DEPARTMENTS /
Nutrition
Our Nutrition Consultants
We're proud to have a Nutrition Consultant in each Choices location. Our team of Registered Dietitians and Holistic Nutritionists strive to provide evidence-based and holistic food and nutrition information on various topics and conditions. Whether you are dealing with a food intolerance, diagnosed condition (such as celiac disease or diabetes), or you simply want to learn how to read labels, a Choices Nutrition Consultant can help.
Book a FREE 60-minute individual or group Nutrition Tour or get a sneak preview of our tours here. You can also stop by your nearest Choices Markets location when a Nutrition Consultant is in store to ask a question, pick up a brochure or recipe, or get help finding a product that's right for you.
Free Wellness Seminars
Choices Markets offers educational seminars on a range of health-related topics, as well as cooking demonstrations at our Kitsilano, South Surrey, and Kelowna stores. Look for special events with guest chefs and educators for DIY workshops on a variety of subjects, such as fermented foods.
Lunch and Learns
Do you have a group wanting to learn more about nutrition and food? Our Choices Markets Nutrition Team is available to host Lunch and Learns at your office, community centre, or active living centre. We provide evidenced-based and practical information on a range of topics.
Lunch and Learns offer a convenient and cost-effective way to reach a large number of employees in a cohesive and supportive environment.
Our inspiring and interactive presentations last 45 to 90 minutes, depending on your needs. We can also bring a delicious healthy meal along from our Deli Department for only $10 per person and dietary restrictions can be accommodated.
Choose from a list of sample topics we offer below or request a customized presentation, catered to your group's specific needs.
Managing Diabetes
Nutrition for Aging Exquisitely
Eating Healthy on a Budget
Investigating Ingredients
Eating for Energy
The Low FODMAP Diet
Healthy Convenience Foods: An Oxymoron?
Get Your Greens
What's New In Nutrition? The Latest Food Trends
Growing Healthy Kids
The Anti-Cancer Diet: Unlocking the Power of Prevention
Reduce Stress with Optimal Nutrition
Healthy Eating Habits at Work
Brain-Boosting Foods
Eat to Beat Inflammation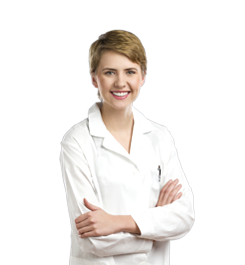 At Choices, one way we like to show our commitment to a healthy lifestyle is through our talented Nutrition Team....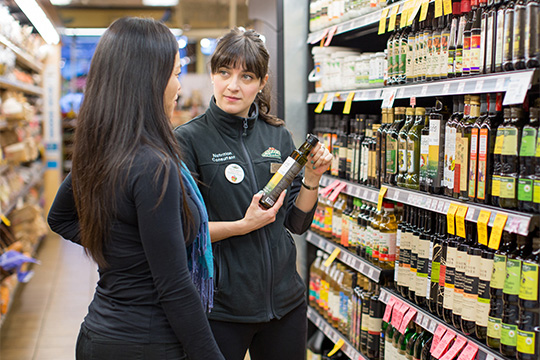 A Personal In-Store Nutrition Tour
Hungry for knowledge? Sign up for a fun and informative Store Nutrition Tour at your local Choices Markets location. Hosted by a member of the Choices Nutrition Team, you will learn how to choose healthy and delicious foods no matter what your unique dietary needs are.