DEPARTMENTS /
Nutrition
Our Nutrition Consultants
We're proud to have a Nutrition Consultant in each Choices location. Our team of Registered Dietitians and Holistic Nutritionists strive to provide evidence-based and holistic food and nutrition information on various topics and conditions. Whether you are dealing with a food intolerance, diagnosed condition (such as celiac disease or diabetes), or you simply want to learn how to read labels, a Choices Nutrition Consultant can help.
Book a FREE 60-minute individual or group Nutrition Tour or get a sneak preview of our tours here. You can also stop by your local Choices when a Nutrition Consultant is in store to ask a question, pick up a brochure or recipe, or get help finding a product that's right for you.
Free Wellness Seminars
Choices also offers educational seminars on a range of health-related topics, as well as cooking demonstrations at our Kitsilano, South Surrey, and Kelowna stores. Look for special events with guest chefs and educators for DIY workshops on a variety of subjects, such as fermented foods.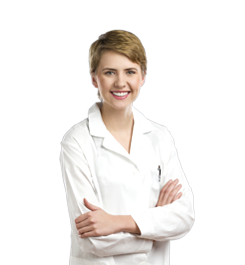 At Choices, one way we like to show our commitment to a healthy lifestyle is through our talented Nutrition Team....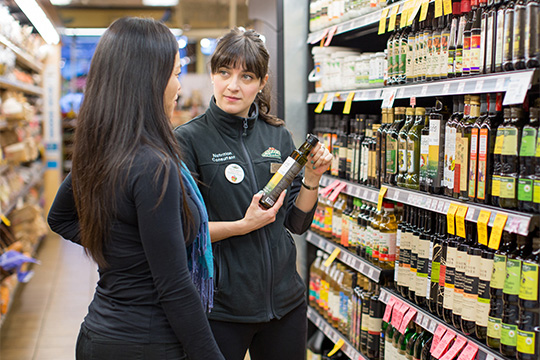 A Personal In-Store Nutrition Tour
Hungry for knowledge? Sign up for a fun and informative Store Nutrition Tour at your local Choices location. Hosted by a member of the Choices Nutrition Team, you will learn how to choose healthy and delicious foods no matter what your unique dietary needs are.