3 Tips To Minimize Produce Waste
FOOD & DRINK / WRITTEN BY BY DIONNE LEGGE, CNP, CHOICES ABBOTSFORD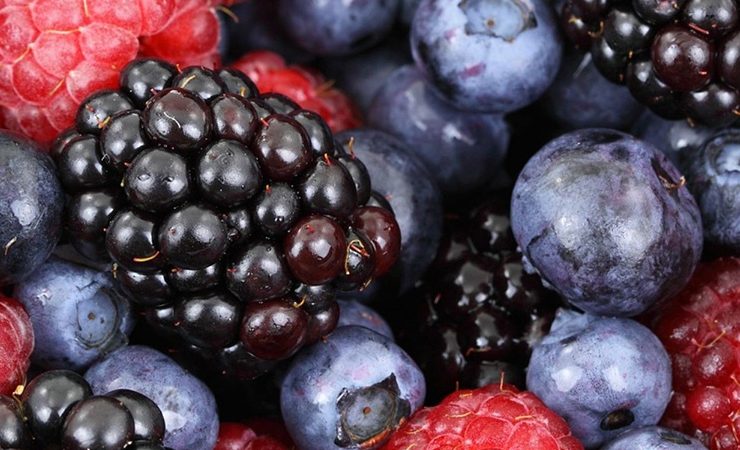 Summer is a fantastic time of year when produce is abundant and at its prime! Don't let the freshness go to waste! Here are 3 tips to help minimize produce waste:
• Store it properly
Not all produce belongs in the fridge, peaches, nectarines, plums, and pears are best on the counter to ripen. Enjoy them when ripe, or move them to the fridge for another 3-5 days. Need to use them up? Throw them in a salad, try a cobbler, or make a simple freezer jam!
• Eat in Order
Try to consume delicate picks first such as cherries or berries. Cherries will last 2-3 days if refrigerated. Berries will last stored in the fridge for 3-6 days depending on the variety. Berries freeze well, so pop them in the freezer if you predict that you won't be able to eat them all. Typically they freeze best if you flash freeze them. Lay them on a baking tray individually and put them in the freezer for an hour. After they are frozen, transfer them into your freezer-safe container. If your berries are about to go, try making a compôte, purée, or fruit leather.
• Get Creative – Don't let your produce go to waste. Make a rainbow salad or a power bowl. Need to use up your tomatoes? Try a fresh salsa. Pulse up a pesto or dip with your greens and herbs. Blend a smoothie or make a smoothie bowl topped with diced fruit. Bake a delicious oat and fruit crumble!
• Bonus Tip – Check your phone app store for a food storage app. It tells you when to consume foods, and how long they typically keep when ripe. If you need creative suggestions reach out to your Choices in-store nutrition consultant.