Probiotics For Digestive Health
CHOICES ONLINE EVENT
Join Amber Lynn Vitale for a discussion on probiotics, microbiome and formulas with added vitamins to support digestion & immune system.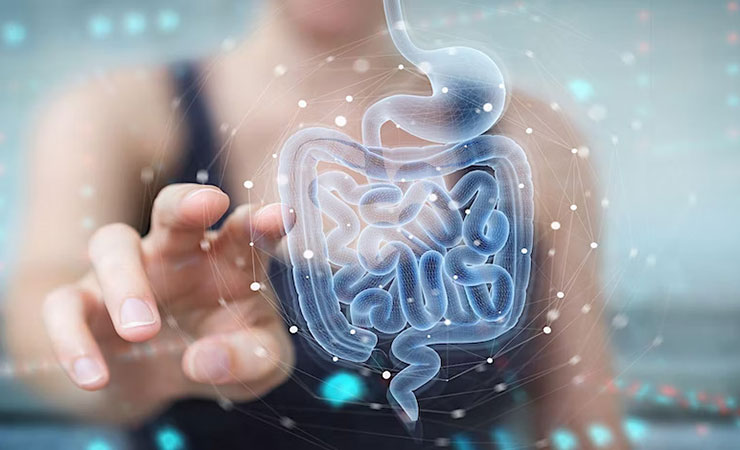 About the Event
WHERE:
ONLINE
DETAILS
LIVE Online Event, recording will be available on Youtube 24 hours after the live event.
Event Summary
Join Amber Lynn Vitale for a conversation on Probiotics for Digestive Health. Learn more about the microbiome – What is it? What does it do? What can you do to support a healthy microbiome? Amber will discuss these and how probiotic formulas with added vitamins can help support a healthy digestive tract and immune system.
---
Presenter: Amber Lynn Vitale
Is a Certified Nutritionist, Ayurvedic Clinical Consultant, Advanced Bodyworker and Yoga Therapist since 1996. Much of her nutrition practice was in collaboration with Functional Medicine doctors and other Integrative Practitioners. Since 2008 she has also produced written and video educational content for many publications, as well as for her own clients and an interested public audience. Amber has been a member of the Garden of Life Education team since 2014, continuing her mission by Empowering Extraordinary Health!
---
Disclaimer:
The views and opinions expressed by the presenter do not necessarily represent those of Choices Markets and its employees. Choices Markets is not responsible for and does not verify the accuracy of any of the information presented. The information presented does not constitute medical or other professional advice and is for education purposes only.
As this is a free event, we are unable to guarantee a spot in the event. Please join the event early to ensure you have a spot. Thank you!