Whole Food Nutrition For A Resilient Immune System
CHOICES ONLINE EVENT
Join Dr. Miranda Wiley, ND to learn about the correlation between resilience and immunity, and how using whole foods keep us healthy.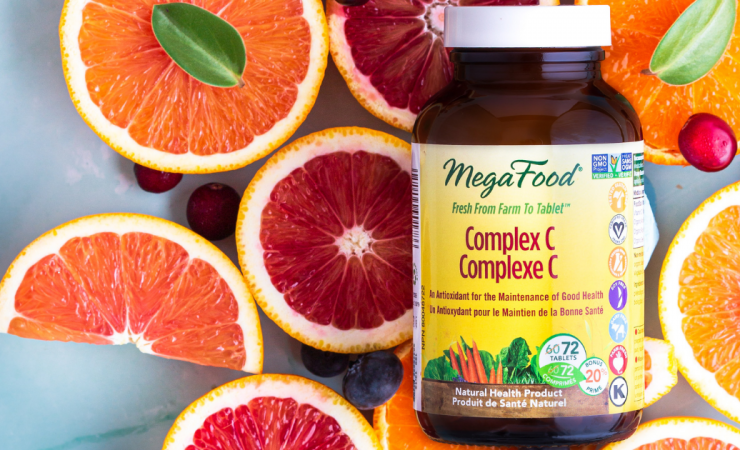 About the Event
WHERE:
ONLINE
DETAILS
Live Online YouTube Event
Event Summary
Nutrition is intricately linked to immunity and we often do not consume enough of the right foods in order to get all the essential nutrients we need! Join Dr. Miranda Wiley, ND to learn about which nutrients and supplements are foundational for building a more resilient body and immune system.
Sponsored by Mega Food
---
Presenter: Dr. Miranda Wiley, ND
Miranda Wiley began her career in natural health at 13 years old when she took a summer job at her local health food store. By age 14 she had decided on a career in Naturopathic Medicine. Her initial explorations into herbs, nutrition, and the human body were self-guided, and led her towards a BSc in Human Nutrition at the University of British Columbia. She later graduated from the Boucher Institute of Naturopathic Medicine in British Columbia and currently practices in Vancouver, BC
---
Disclaimer:
The views and opinions expressed by the presenter do not necessarily represent those of Choices Markets and its employees. Choices Markets is not responsible for and does not verify the accuracy of any of the information presented. The information presented does not constitute medical or other professional advice and is for education purposes only.
As this is a free event, we are unable to guarantee a spot in the event. Please join the event early to ensure you have a spot. Thank you!