Stress & Mood: Breaking up the Relationship!
CHOICES ONLINE EVENT
Find your way back to a calmer and happier you! Dr. Rory Gibbons, ND will teach us how to break up the relationship between stress and mood.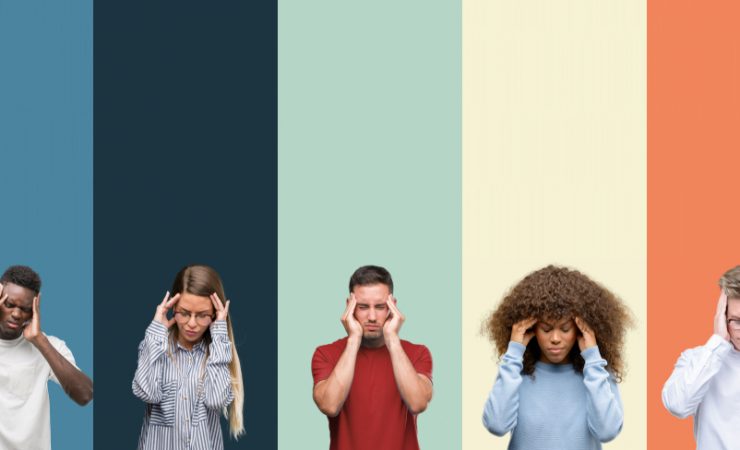 About the Event
WHERE:
Online
DETAILS
IMPORTANT : Please note this event will now be hosted online via YouTube. You will receive the event link upon registration.
---
Summary :
Dr. Rory Gibbons, naturopathic doctor takes a dive into the intimate relationship between our everyday stresses and our mood. He will be giving you easy, effective tips to feel better immediately as well as talking about his favorite go-to products that he uses to get people feeling back to themselves. Don't miss out! This is an opportunity to connect with a doctor and ask some questions on a topic that is near and dear to his heart so hit that registration link and reserve your spot now! One lucky attendee will win a gift basket.
This event is sponsored by Canprev
---
Presenter : Dr. Rory Gibbons, ND
Dr. Rory Gibbons, ND resides and practices in the lower mainland. His clinical practice focuses on providing solutions for those struggling with fatigue, low mood, burnout, weight gain and common skin and digestive issues. Dr. Gibbons balances his clinical practice with his other full time job- father to two little boys and doing sporting activities and camping when possible.
---
Disclaimer:
The views and opinions expressed by the presenter do not necessarily represent those of Choices Markets and its employees. Choices Markets is not responsible for and does not verify the accuracy of any of the information presented. The information presented does not constitute medical or other professional advice and is for education purposes only.