Protect Your Body – How to Naturally Support your Immunity
CHOICES ONLINE EVENT
Join Joleen to learn how to naturally support your immune system and protect your body in the colder months using foods and supplements.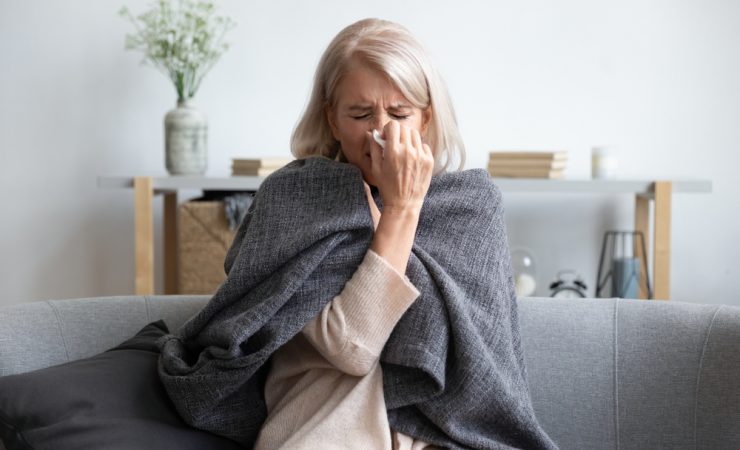 About the Event
WHERE:
Online
DETAILS
IMPORTANT : Please note this event will now be hosted online via YouTube. You will receive the event link upon registration.
---
Summary
Learn what food and supplements can help to support your immune system for long-lasting health. Joleen will guide you through Organika's product line and which supplements may be helpful for you this winter.
This event is sponsored by Organika.
---
Presenter : Joleen Gruber, BA, RHN
Joleen Gruber has been teaching nutrition since 2002 and as a mother of two teenage boys, her passion for coaching and mentoring on the areas of optimal health and nutrition as well as supplementation is evident to all who know her. Joleen graduated from Iowa State University where she was on a 4-year soccer scholarship and is also a former professional soccer player with the Toronto Inferno Soccer Franchise.
---
Disclaimer:
The views and opinions expressed by the presenter do not necessarily represent those of Choices Markets and its employees. Choices Markets is not responsible for and does not verify the accuracy of any of the information presented. The information presented does not constitute medical or other professional advice and is for education purposes only.
As this is a free event, we are unable to guarantee a spot in the event. Please join the event early to ensure you have a spot. Thank you!