Healthy Eating & Your Immune Health
CHOICES ONLINE EVENT
Whether you want to strengthen your immune system or are recovering from a cold, Annie will discuss key nutrients to support your immunity.
PLEASE NOTE: TIME CHANGED TO 5 p.m.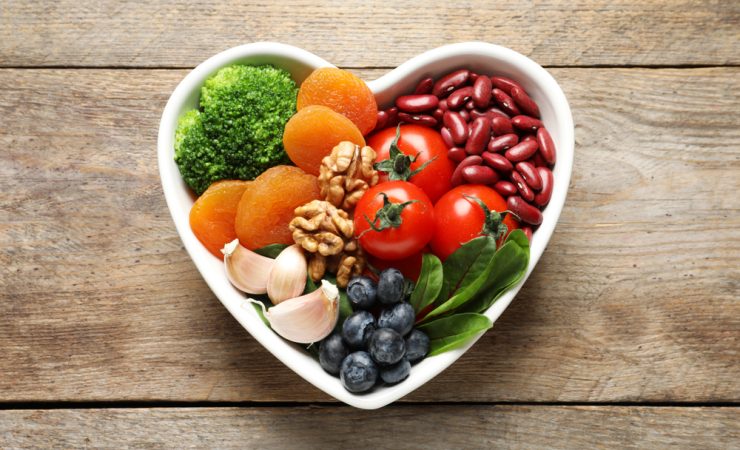 About the Event
WHERE:
Online
DETAILS
IMPORTANT : Please note this event will now be hosted online via YouTube. You will receive the event link upon registration.
---
Summary :
Just recovered from a cold? Wanting to support your immune health? Annie Tsang, dietitian and founder of The Nutrition Well, will discuss specific nutrients and various tips and strategies for better immune health! Annie will also provide snack and meal ideas specific to supporting your immune system. Come join her to learn about the latest evidence and nutrition updates on nutrition for immune health!
---
Presenter : Annie Tsang, RD
Annie Tsang is a registered dietitian and a mother of two who believes food is the nourishment that drives our emotions, energy, and self-esteem. She founded her private practice, The Nutrition Well, in 2012. She has extensive experience in mental health, emotional and disorder eating, gut health, pre- and post-natal nutrition, and hormonal health. She is now a certified fertility dietitian and is determined to complete her Master of Education. Annie would love to help you discover how to eat with awareness, manage cravings, love your body, and build a peaceful relationship with food.
---
Disclaimer:
The views and opinions expressed by the presenter do not necessarily represent those of Choices Markets and its employees. Choices Markets is not responsible for and does not verify the accuracy of any of the information presented. The information presented does not constitute medical or other professional advice and is for education purposes only.