Ester-C by Sisu: Critical to Everyday Immune Health
CHOICES ONLINE EVENT
Dino Halikas will guide you through Ester-C products and discuss the importance of vitamin C.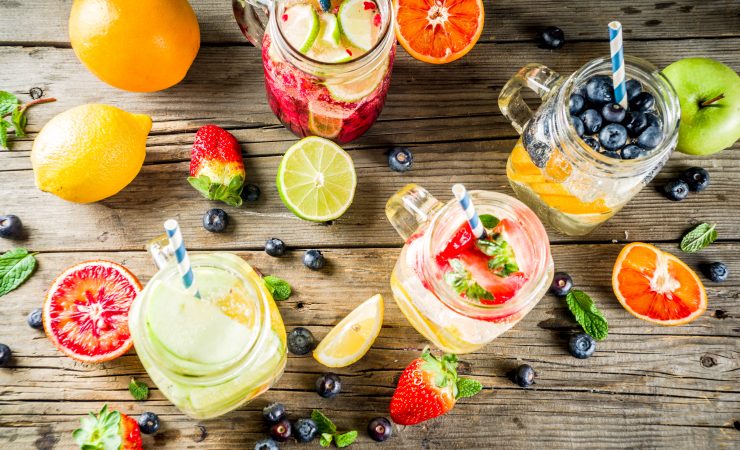 About the Event
WHERE:
Online
DETAILS
Live Online YouTube Event
---
Event Summary:
Ester-C by Sisu: Critical to Everyday Immune Health. Who should be supplementing with Vitamin C? Why Should they choose Ester-C? Which Ester-C product is the best fit? At Sisu, we've been crafting nutritional supplements for over 40 years, helping Canadians to live a healthy, happy and balanced life. We carefully select natural-source ingredients and make supplements with guaranteed consistency, purity, and potency. Tradition, modern research, and the power of nature…you'll find it all in the blue bottle.
Sponsored by Sisu
---
Presenter: Dino Halikas ND.A.
M. Dino Halikas has been working in the integrative health industry for more than 30 years. He is a medical biologist and a naturopath. He practices naturopathy in Drummondville, Quebec, and is the editor-in-chief of Vitality Quebec Magazine. He is the president of the Quebec Association of chartered naturopaths (ANAQ). He gave many lectures and courses across Canada and is recognized by his peers as a dynamic communicator. Educating on the essential components of health will always be one of his passions.
---
Disclaimer:
The views and opinions expressed by the presenter do not necessarily represent those of Choices Markets and its employees. Choices Markets is not responsible for and does not verify the accuracy of any of the information presented. The information presented does not constitute medical or other professional advice and is for education purposes only.
As this is a free event, we are unable to guarantee a spot in the event. Please join the event early to ensure you have a spot. Thank you!